St. Albert Salvation Army Community and Family Services has partnered with the local   St. Albert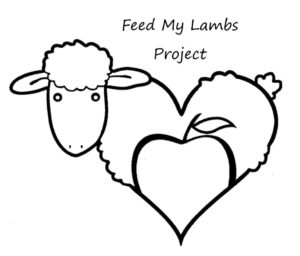 elementary schools to provide breakfast packages to children this 2016/2017 school year. We have received an overwhelming positive response from the elementary schools on supplying over 3,500 breakfast packages this September to children arriving to school without breakfast.
Thank you to our many volunteers who assisted with the planning and organizing, picking up groceries, labelling the paper bags and boxes, packing the breakfasts and distributing the packages to the St. Albert elementary schools. Also, thank you to Save-On Foods Village Landing for allowing us to purchase non-perishable food items at cost and donating paper bags and disposable spoons. Thank you to Staples in St. Albert for donating over 100 bankers boxes to help transport the breakfasts to the schools for distribution.

Providing a nourishing start to the day, with wholesome food, contributes to healthy children. Research literature indicates there is a definite link between nutritious breakfasts and students' performance, behaviour, and attitudes in school. Children who eat a healthy, balanced diet are more energetic, have longer attention spans, and better problem solving skills. 
Each breakfast package contains either:
a box of cold cereal and a fruit cup/applesauce or
a pre-packaged cup of hot oatmeal and a fruit cup/applesauce or
a breakfast bar and a fruit cup/applesauce.
Gift cards are purchased for each school to provide a serving of milk with each package.
Support of this program can be made through a monetary donation or through volunteering.
Please call Kellie 780-458-1937 for more information.