The Salvation Army is an international Christian church that serves in more than 130 countries worldwide focusing on worship, Christian education, and other congregational activities, as well as providing practical assistance to families and individuals in their communities.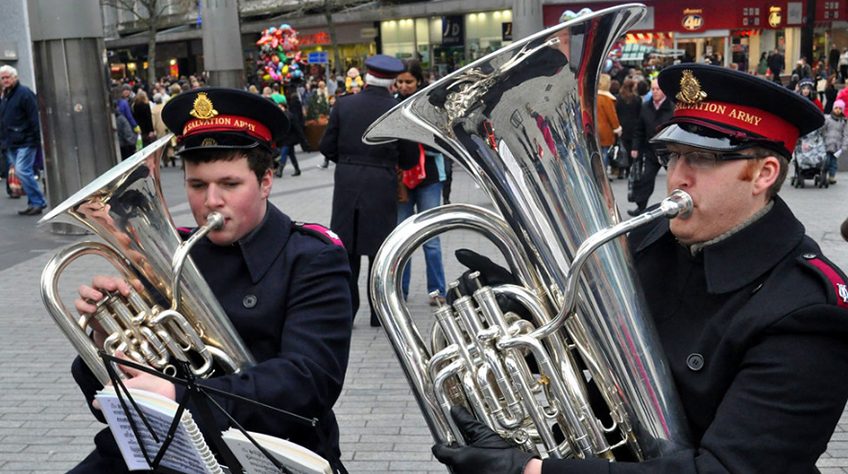 Our churches embrace families and individuals of all ages, gender, race, beliefs, sexuality, abilities or wealth. We seek to be totally inclusive, removing all barriers to church life so that everyone has the chance to reach their full God-given potential. The Salvation Army church is a place to connect, develop your knowledge of God through solid Bible teaching, and find comfort and support when you need help.
Our churches also seek to recognize and reflect the cultural diversity of our nation and aim to make worship and activities relevant to the demographic of the local community and congregation. We are a Bible believing, evangelical church that attends to spiritual and practical needs.
Worship Services
Our worship services are Sunday mornings at 11:00 am.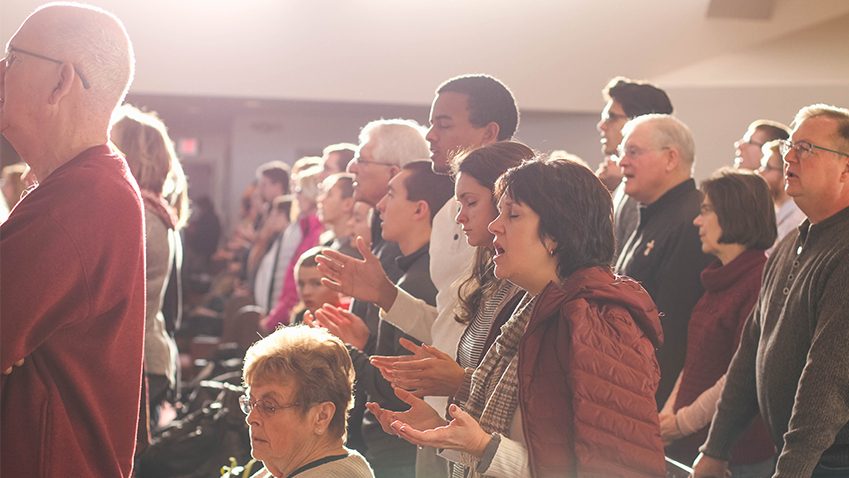 Bible Study
Wednesdays at 1:30 and 7:00 pm

Our Bible study groups have been making their way through the entire Bible from Genesis 1:1 to Revelation 20. We are currently working through Mark, the second book of the New Testament.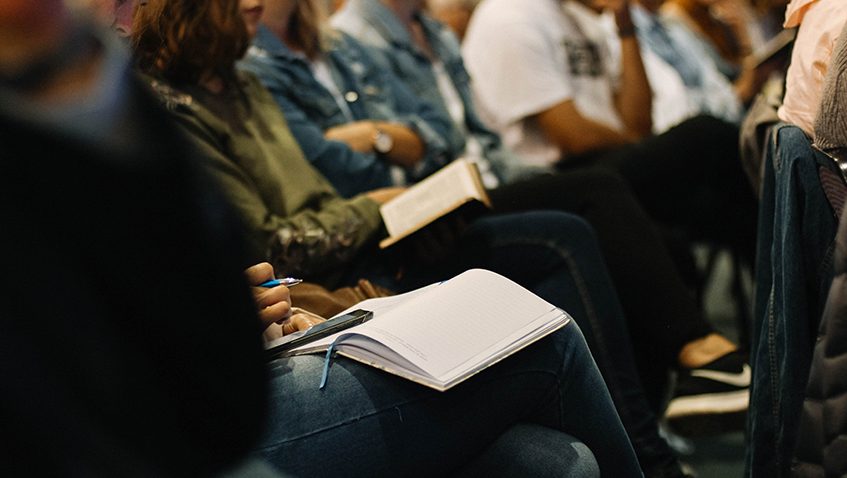 We meet on Wednesday of each week at 1:30 pm and 7:00 pm to study God's word through focused reading and discussion.
Mid-Week Chapel Service
A weekly opportunity for a mid-week chapel service followed by lunch. This program runs September through June and is open to everyone. There is no charge for this program. Donations are welcome.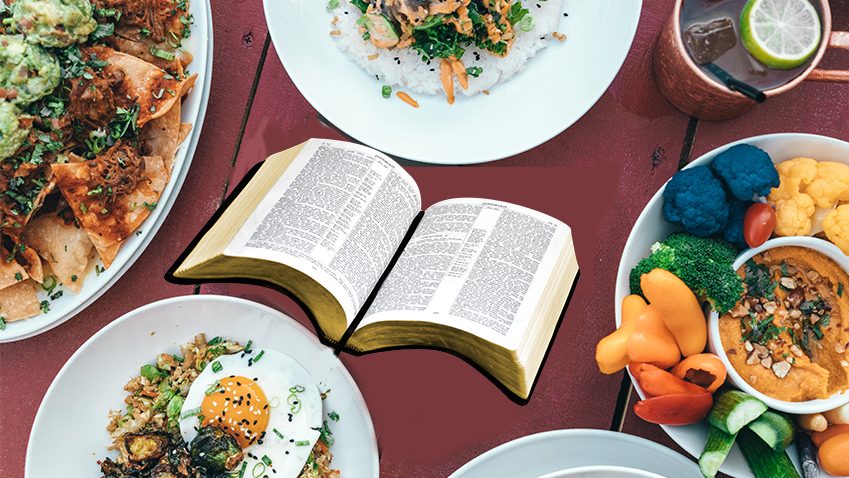 We meet every Tuesday at 11:30 am.