Collective Kitchen
This is a small group of special needs individuals who meet for friendship and to cook. Collective Kitchen also provides members with the opportunity to meet new friends, have fun, share ideas, and learn new recipes. Collective Kitchen runs once per month from September to June.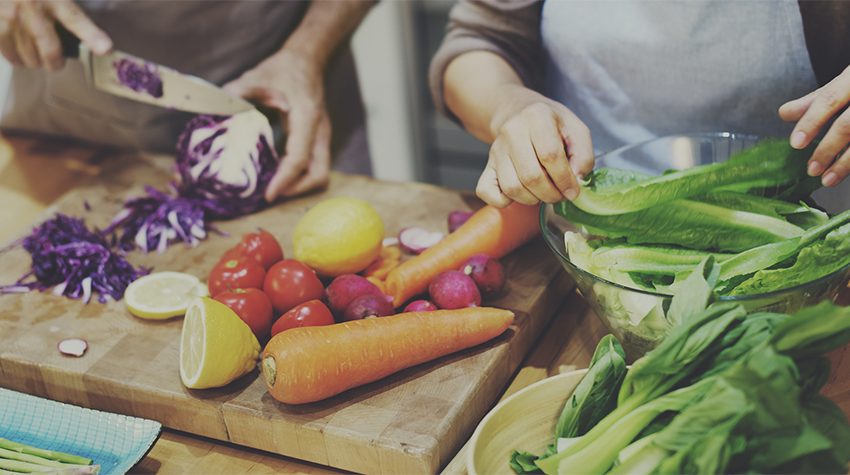 Tot Time
This program provides a safe place where children from newborn to 5 years of age with an adult of their own choosing can play, learn and grow or just hang out. Tot Time program runs every Monday from 10:00 am to 11:30 am from September to June (except for December) on a drop-in basis.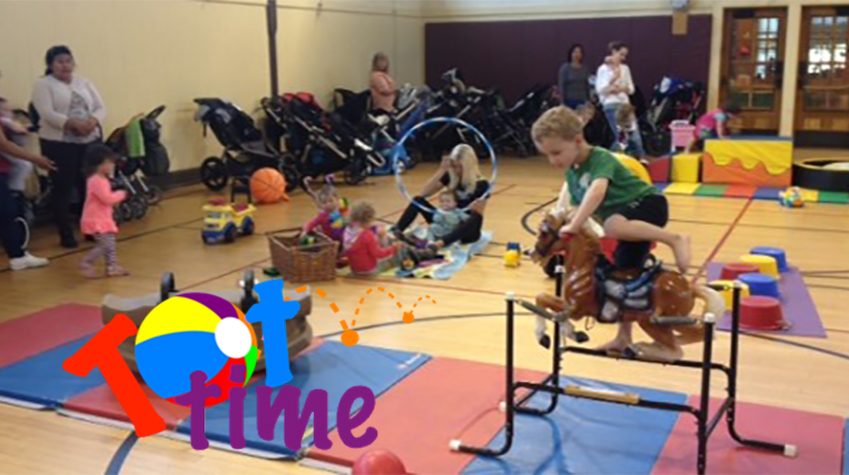 There is no charge for this program. Donations are welcome.
Coats for Kids & Families
Coats for Kids and Families provides coats for children and families in need of warm winter outerwear. This program runs throughout November every year.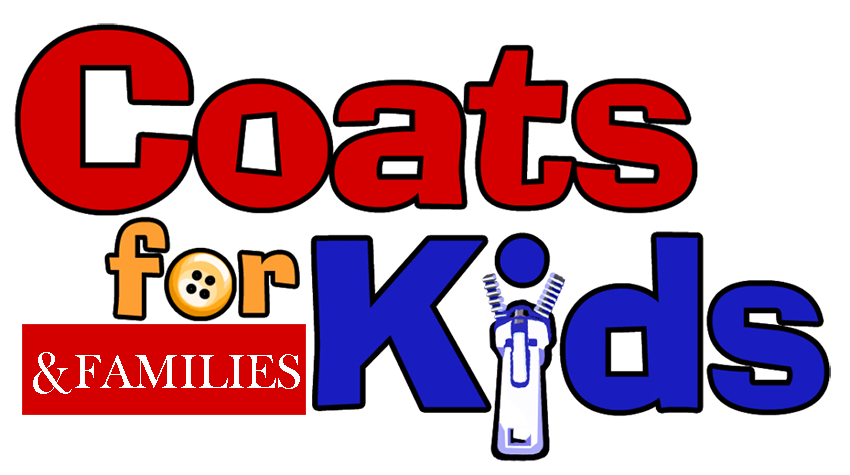 Doing the Most Good
in Canada & Bermuda